Happy Easter
By Vultur on 02 04 2021 09:00:00 pm
---


Main Changelog
By Vultur on 21 02 2021 10:07:59 pm
---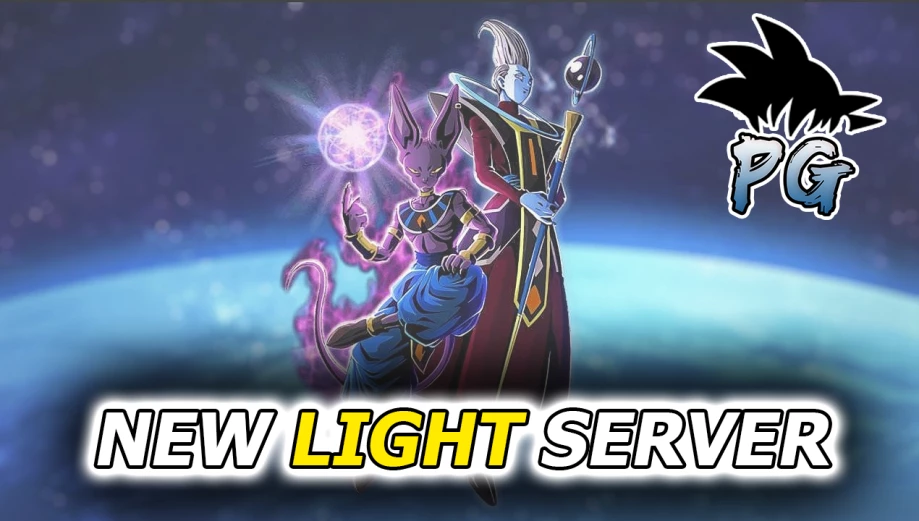 New Engine!
Faster, better, optimized - more efficient

---
New PG Wiki
Automatically updating data, responsive, fresh

---
New God Transform
Be stronger than ever!

---
New Planet M2
New quests, new monsters, tons of new items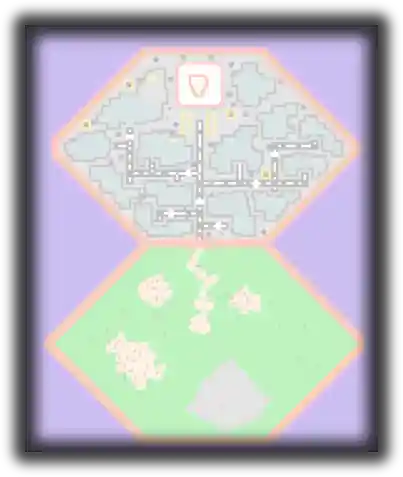 ---
New Sagas GT
It is not one two or three, but 14 new sagas of course all compatible with the theme of dragon ball GT

---
New Game Client
Lots of new features like transparency of effects, transparent game window and much more..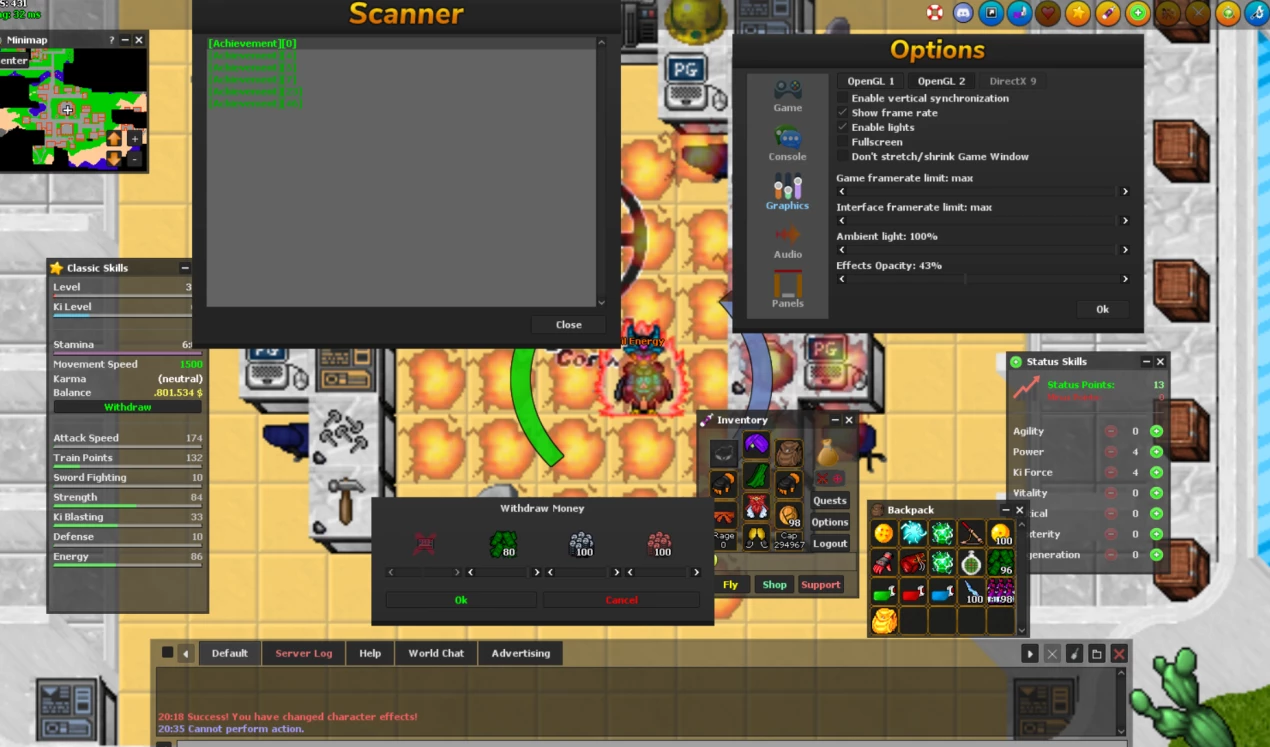 ---
Others
Balance of professions, techniques, new items, rework of upgrade system, new monsters and much more...